Timmy Weichel
Technical Manager and Engineer
Tim has acquired an impressive and unique array of experience in systems engineering; design; systems integration; cyber security; project, business, and service management; and active military service. He has effectively supported a wide variety of customers from the intelligence community, government entities, Department of Defense (DoD), educational institutions, commercial ventures, and non-profit organizations. ​He is responsible for the design, implementation, and support of numerous highly secure accredited systems with a high level of customer satisfaction.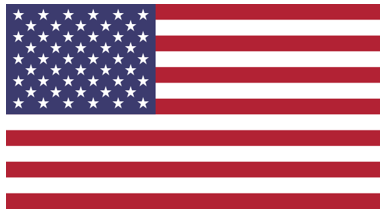 I have previously held high-level security clearances. I am clearable to TS-SCI and willing to go through an investigation to renew.
Director of Sales
Consiliant Technologies architects and implements IT infrastructure, data and network protection, virtualization, cloud, IoT and managed services.
Director of Systems and Cybersecurity
Founding technical team member of the Global Sustainable Markets Holdings Corporation (GSM) start-up.
Partner and Co-Founder
Helio Sector is a Technology Success Provider (TSP) start-up aimed at establishing targeted services and support to simplify SMB operations, security, training, and technologies.
Consultant
Provided consultant services during acquisition transition period of Impervious Technologies.
Chief Architect / CTO
Impervious Technologies provides affordable cyber products, consulting services and solutions for small & medium sized businesses (SMB).
Senior Systems Engineer / Program Manager
Supported Naval Air Warfare Center Weapons Division (NAWCWD) China Lake Systems engineering cyber team.
Project Lead / Systems Engineer / IT Lead Engineer
Supports the Advanced Systems Integration and Operations Center (ASIC) at China Lake Naval Air Warfare Center's (NAWC) System of Systems Development and Integration Division on various programs and projects.
Systems Administrator / Identity Management (iDm) project lead
Was responsible for the project management of the University's IdM effort. Directed all IdM-related functions, support, and future development.
Systems Administrator / Identity Management (iDm) project lead
Provided engineering and training support to multiple DoD and government clients, ensuring Defense Messaging System (DMS) efficiency and administration maintenance as well as operational readiness.
Director, systems integration programs
Facilitated horizontal integration of all company technologies and strategic partner products and solutions. Researched new technological advances to identify development opportunities.  Provided appraisals, including corporate due diligence. 
Systems Engineer / Branch Manager
Major clients included SPAWAR Systems Center PECOF laboratory, Global Hawk Program Office, the Naval Special Warfare Group One's (NSWG-1) Mission Support Center (MSC), and the Defense Advanced Research Projects Agency's (DARPA) Crisis Consequence Management Initiative (CCMI) and laboratory.
Communications Systems Engineer / Educator / Technical marketer
Supported several company contracts, including the US Air Force's Stand Alone Message Processing System (STAMPS), the US Army's Consolidated ASAS Message Processing System (CAMPS), Flyaway Message Switch Systems (FMSS), the Special Forces Base Station (SFBS), and the Communication Gateways System (CGS).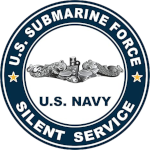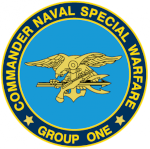 U.S. Submarine Force and Naval Special Forces Communicator
Departed service as a First Class Radioman (Qualified in Submarines) with an honorable discharge.
The highest forms of technology are transparent to the users they serve.
-Timmy Weichel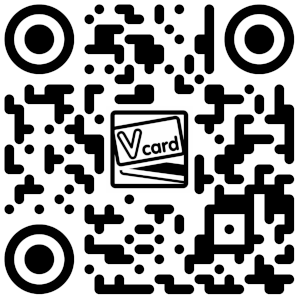 Scan to add my contact information.